McMorran Architects is an Architectural Practice based in Clarkston, East Renfrewshire.
We provide a personal and professional service tailored to suit your needs on projects ranging from small domestic to medium sized commercial developments.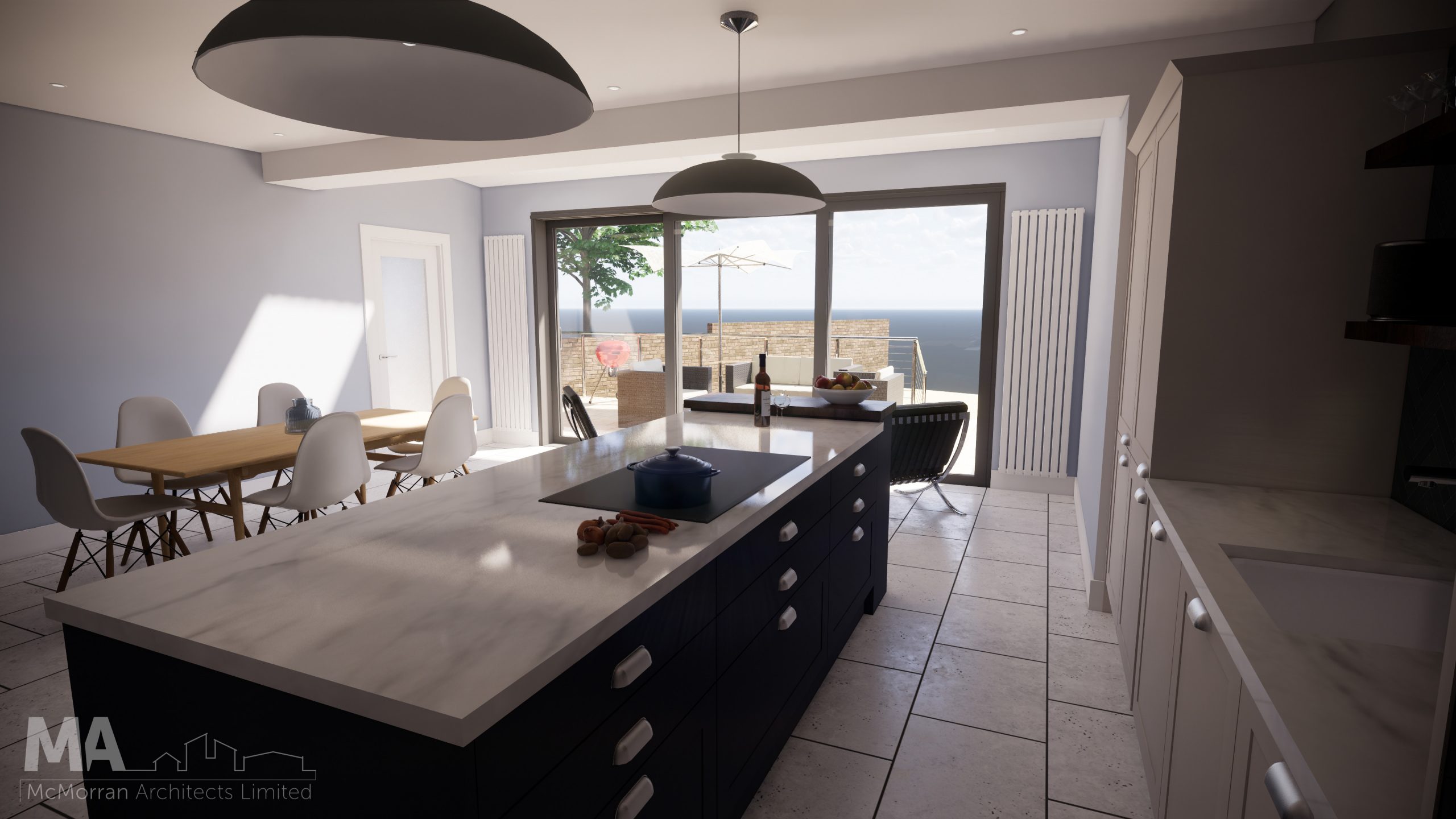 Our approach is simple. Buildings need to work. Whether for living, studying, working, or shopping in, all of our projects are designed with the client and end user in mind. We are dedicated to providing clients with a service based wholly around their needs, budget and high expectations.
We aim to work closely with our Clients throughout the design process, from beginning to end, to deliver a design and finished building that is innovative, joyful, sometimes surprising, and ultimately of the highest achievable standard.
We take time to understand the client's needs and expectations. Interpreting and responding intelligently to the brief from the outset of the process is key to any building project's ultimate success. All our buildings are designed with exceptional levels of energy, enthusiasm and commitment.
Our complete understanding of the construction process, from budget-planning to site management,  coordinating planning applications submissions, preparation and approval of Building Warrants / Building Regulations plan approvals, combined with our exceptional knowledge and experience, demonstrates an ability to deliver high quality architectural solutions.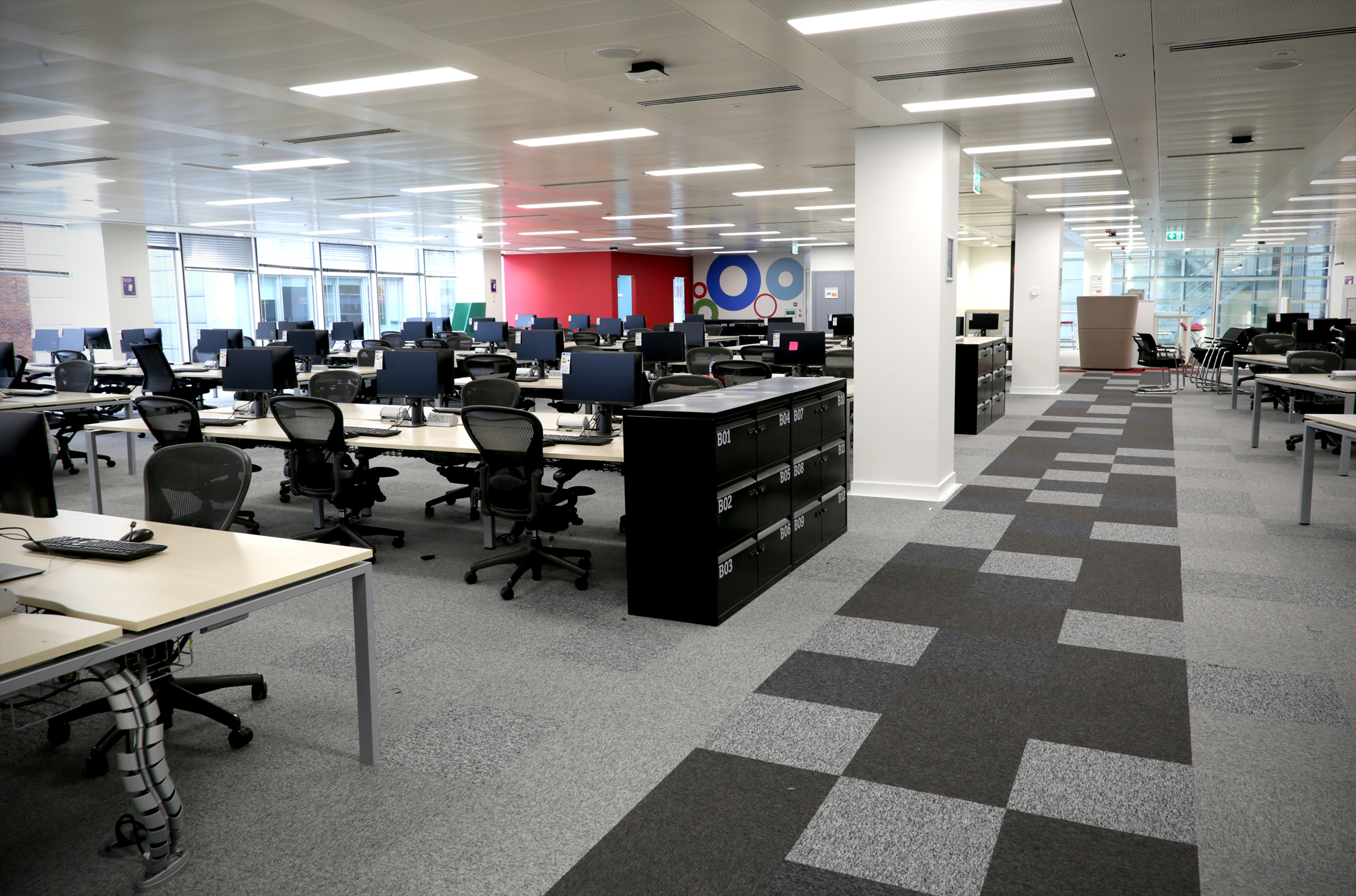 Whether it be a new build commercial development, the fit out of a new or existing office or a simple building warrant application for some minor alterations to your commercial property McMorran Architects is here to help you.
The extensive knowledge and experience of our staff coupled with our clear understanding of the commercial realities driving commercial project gives us an edge.
From internal alterations, extensions to new build houses, McMorran Architects can help turn your ideas into reality.
Our approach is contemporary and contextual with a design approach that always reflects the lifestyles and priorities of the residents, whether they are families, students, professional couples or the elderly.
We treat all our projects with the same level of consideration, attention to detail and problem-solving approach.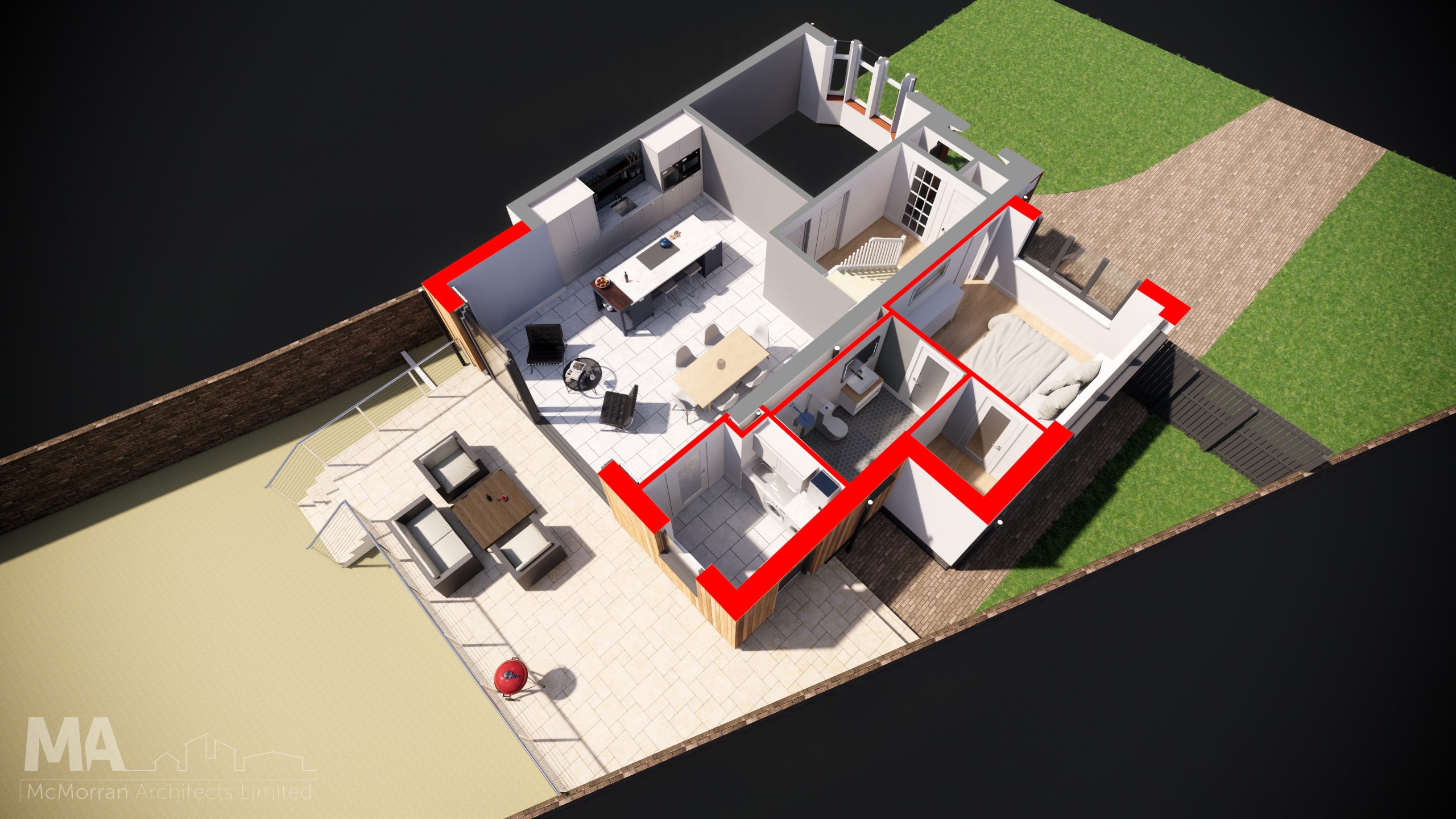 McMorran Architects are aware that BIM is becoming the preferred approach from larger clients and government bodies for the design and procurement of larger construction projects, but from experience is this field we recognise the benefit that this can also bring to smaller scale projects and the domestic market too.
As such McMorran Architects have invested in the latest hardware and software to allow all our projects to be delivered in BIM. 
This also allows McMorran Architects to offer the ability to view and explore at an early stage your finished project in 3D using VR headsets. This process we have found greatly helps clients understand the design proposals and helps bring the scheme to life.
HOUSE EXTENSION
CLARKSTON, EAST RENFREWSHIRE, SCOTLAND
HOUSE EXTENSION
AYR, SOUTH AYRSHIRE, SCOTLAND
"Over a 20 year working relationship across all sectors of the property industry from hotels and retail projects to residential and office developments, David has always provided an extremely efficient and consistently reliable service. Through his pro-active approach he engenders a positive setting for every project creating a high level of trust in all of the team members ensuring the best possible outcome for the design and building process.
David's superb technical knowledge and creative design flair coupled with a keen eye on best value ensures that the brief is delivered every time to the highest standards."
" David's vast experience and great personality clearly shines with 5 Stars from our family! Before we invited David into our home, we were going around in circles with our own concepts and designs. David instantly combines your dreams with practical and cost effective designs to help fabricate your dreams into reality!! Thank you David!
"Excellent attention to detail, the images and models provided really helped us visualise different concepts and allowed us to decide on the most suitable option. We would definitely recommend McMorran Architects."
If you have a project that you would like to discuss, please contact us, we would love to hear from you.