SAINSBURY'S ORIGIN – LONDON
Working under the umbrella of The Steve Ritchie Partnership in London, David McMorran is working with Sainsbury's on proposals for the refurbishment and reconfiguration of their offices in Victoria, London.    
Works including the formation of new break out and collaborative working areas along with new wet hub areas. 
Status / Stage:  Design work completed April 2020
Client:  Sainsbury's / Halsall Electrical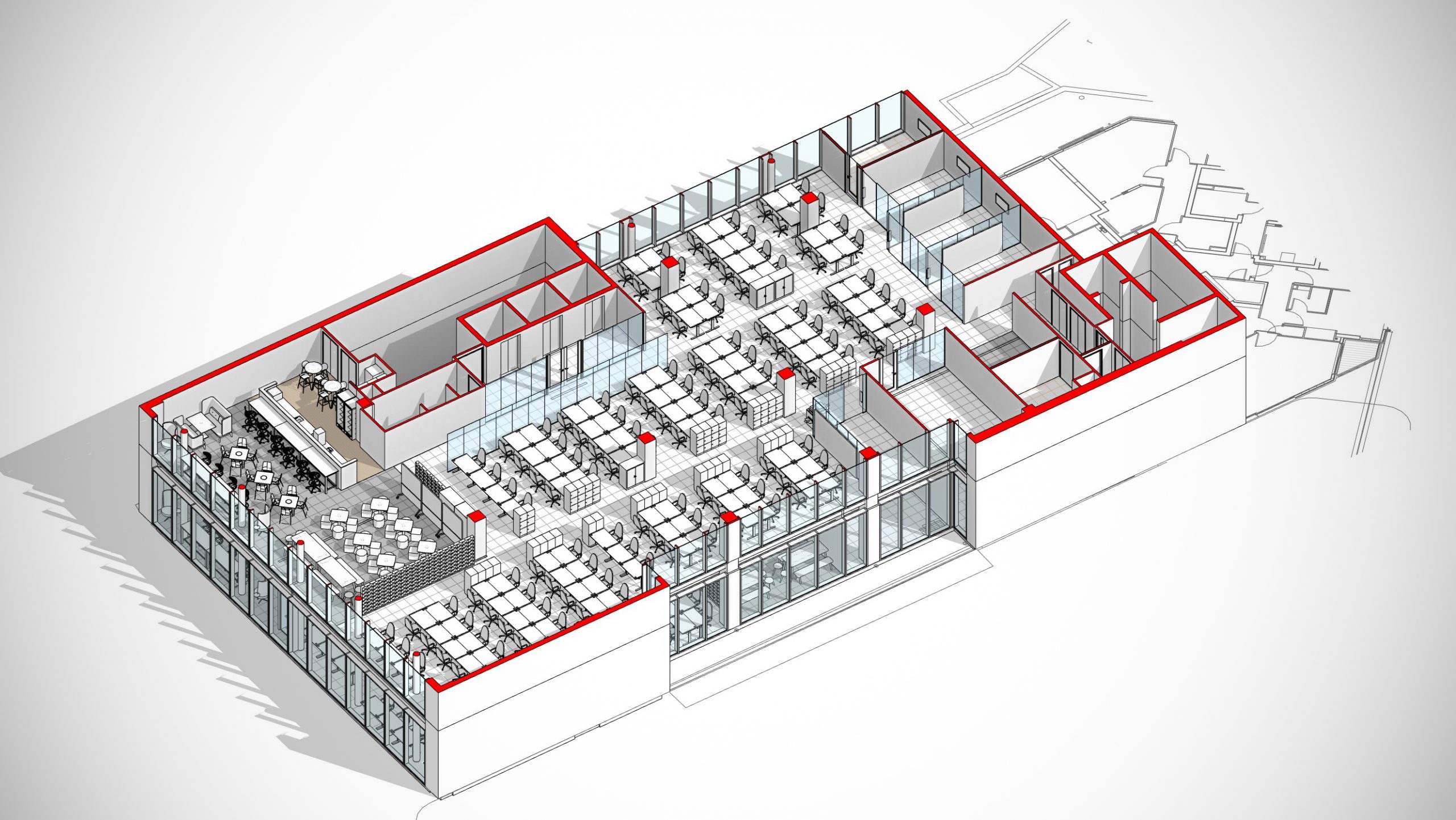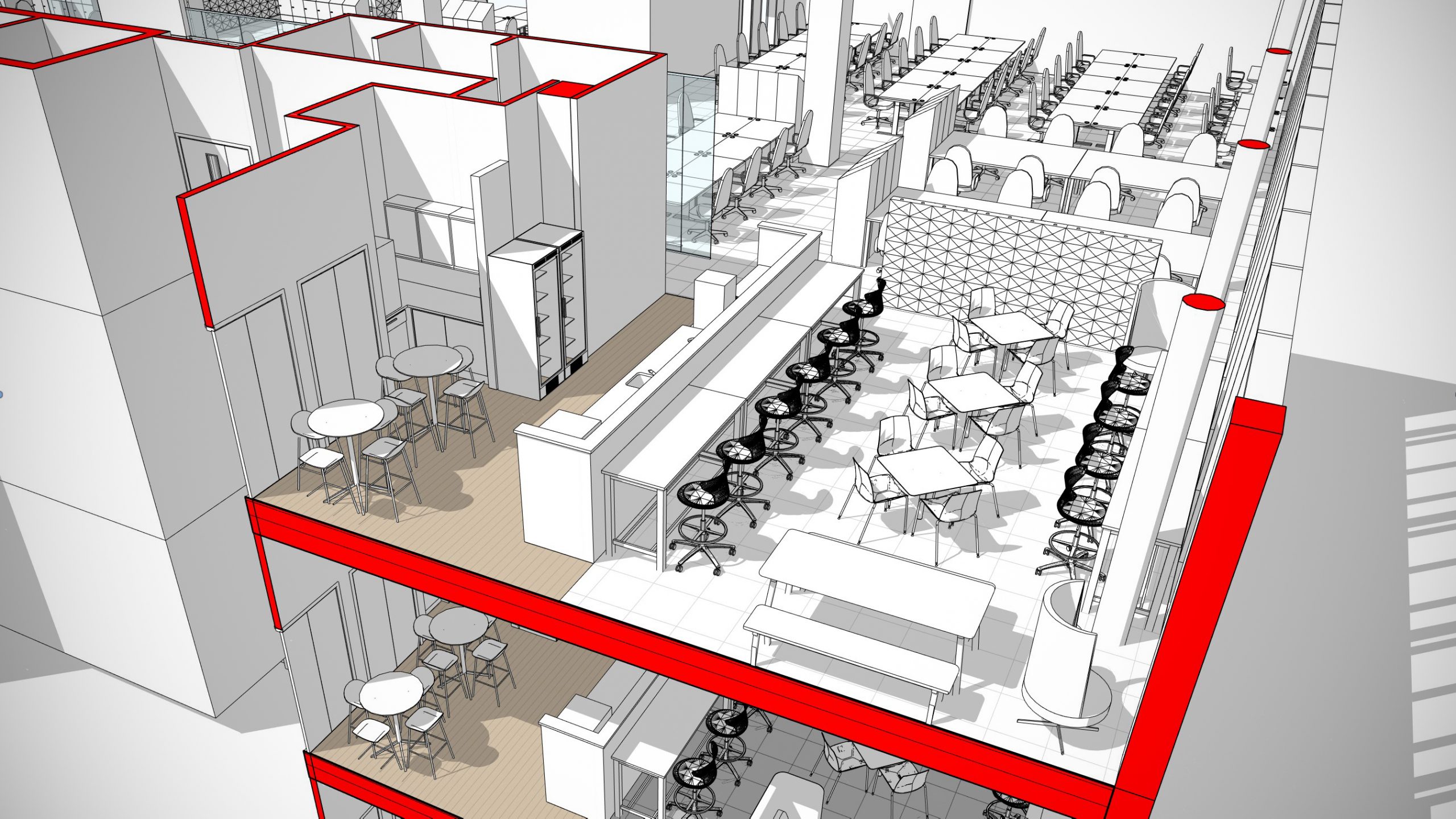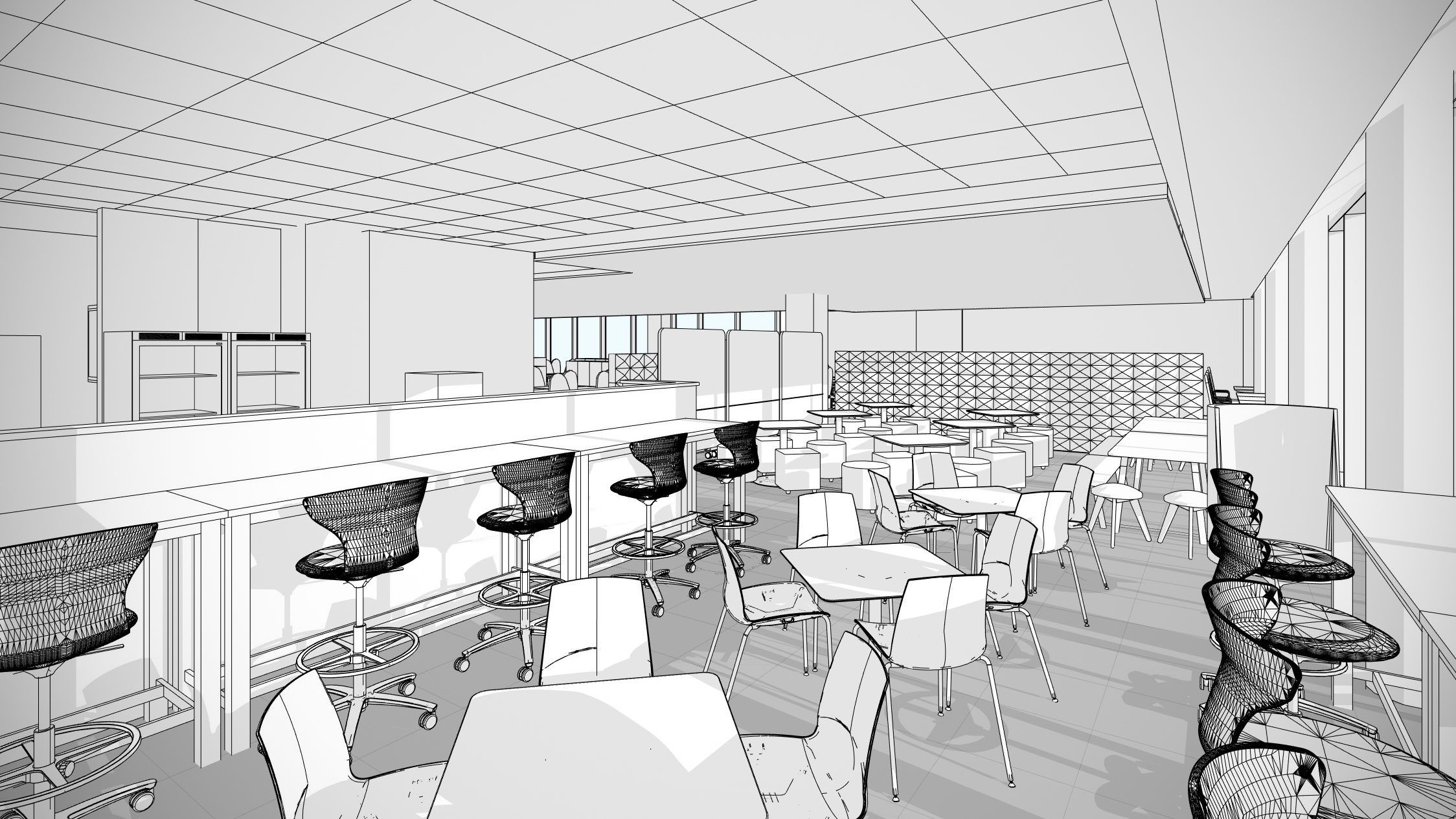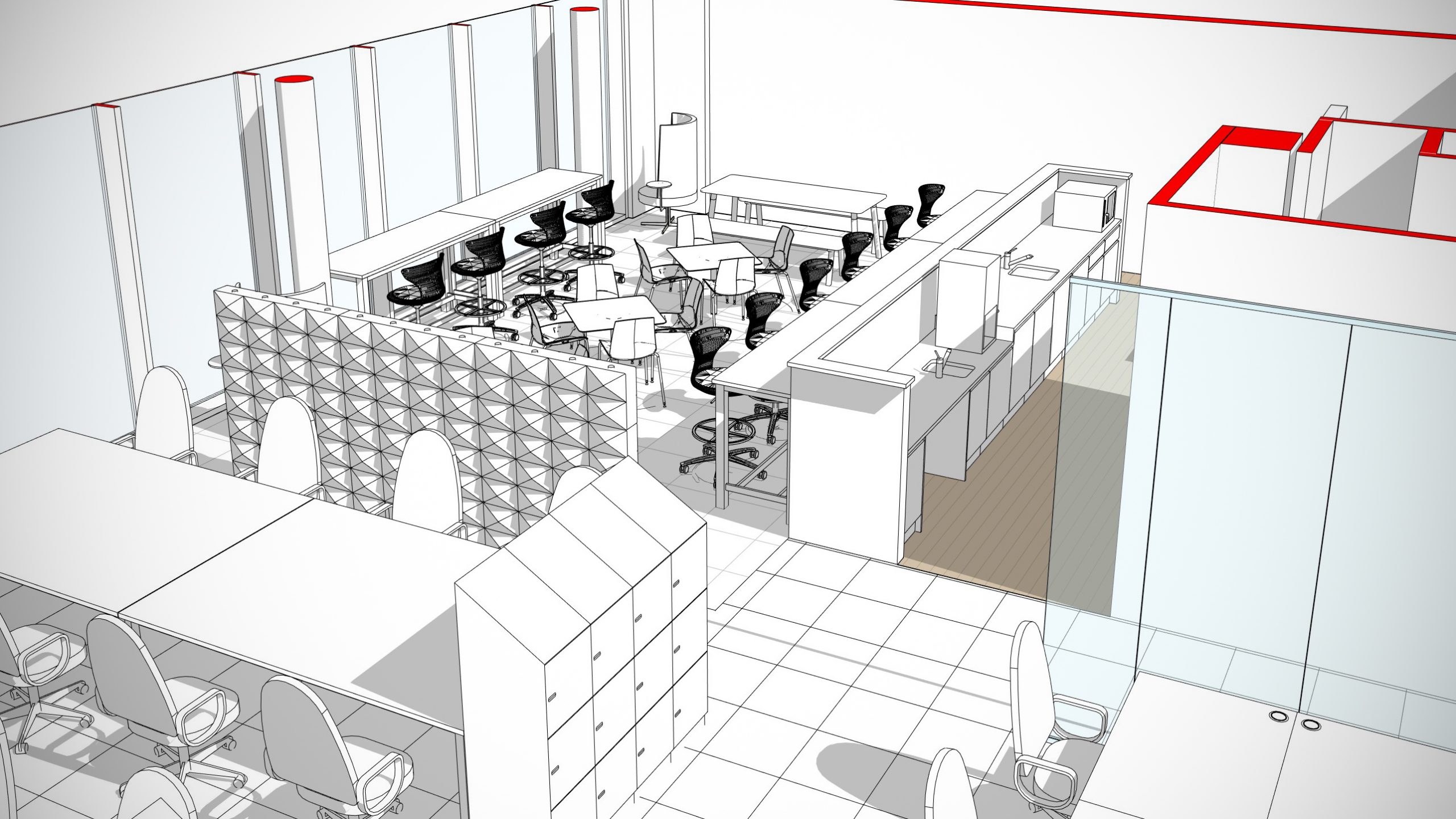 If you have a project that you would like to discuss, please contact us, we would love to hear from you.