INTERNAL ALTERATIONS – CLARKSTON
Proposals to form a new larger kitchen and dining area to an 1930's semi detached property in Clarkston that will lead onto a new and enhanced outdoor patio area via feature bi-fold doors.   The existing kitchen area would be converted to a small snug area for the family with new larger windows and glazed patio doors giving access to the rear patio area.
Status: Concept design stage completed.  
Contractor:  TBC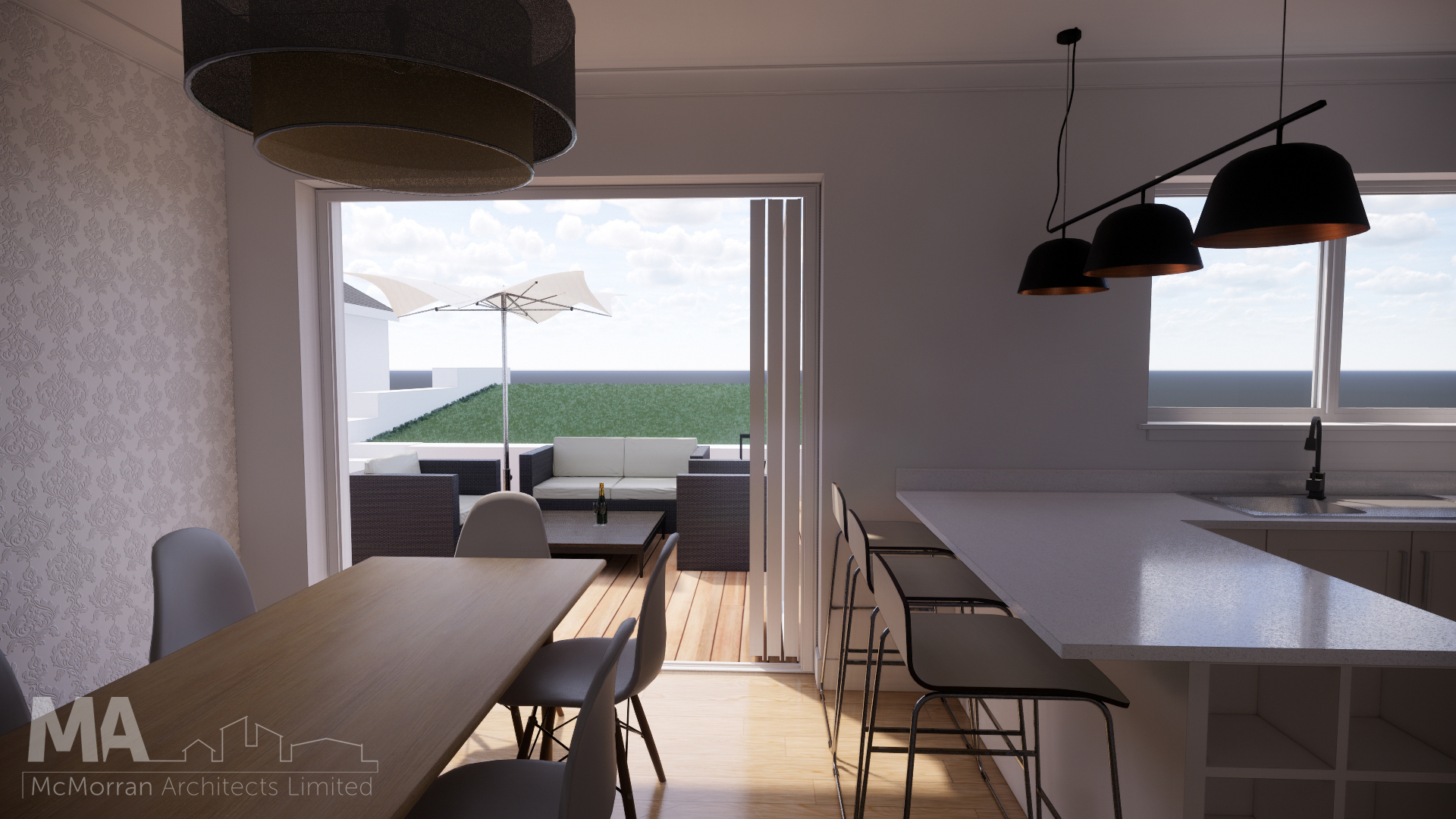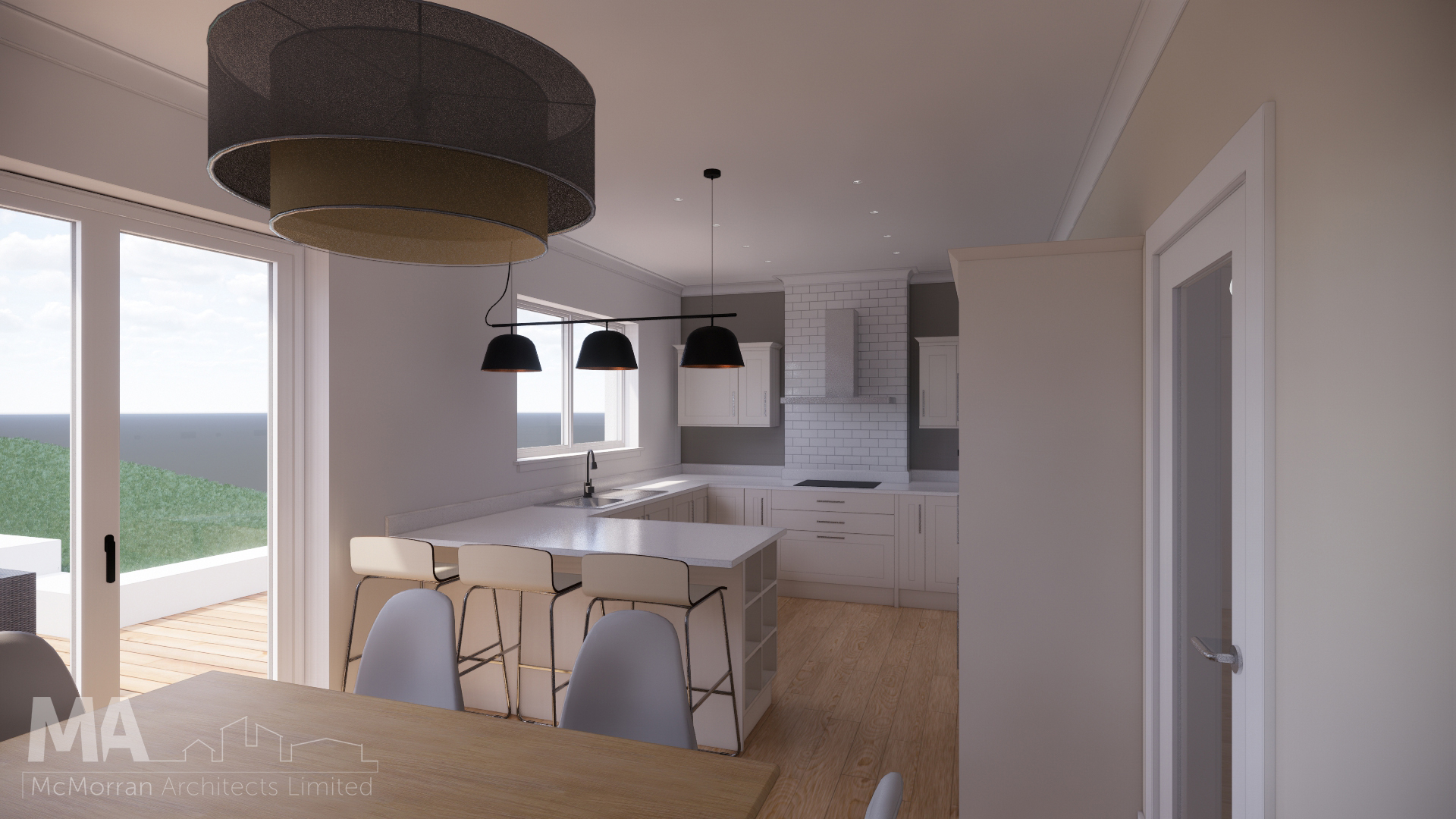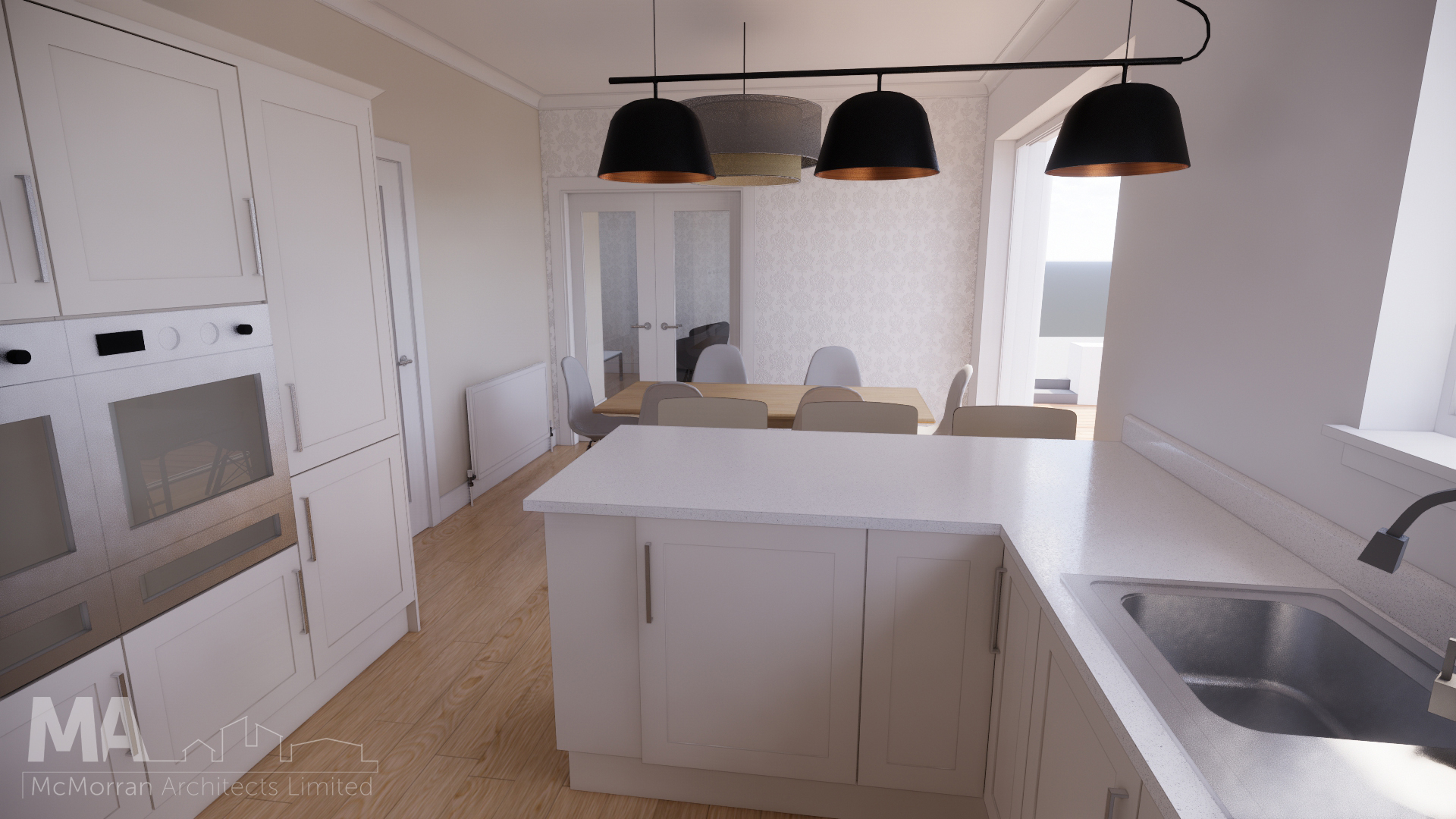 If you have a project that you would like to discuss, please contact us, we would love to hear from you.